Joyful House of Healing Clinic and Spa
Exult in life and find joy in all things!
Open Tuesdays 1 PM - 3 PM CST
Mateus - Goblet - W 24 - P 5
Healing & Spa Services
The clinic offers both mundane (non-magickal) and magickal healing services during open clinic hours on a first come, first served basis. Appointments outside of open clinic hours can be made upon request and availability.

The spa is open for visitors at any time. Guests must wear appropriate swimwear in the baths. Please relax and enjoy one of the lovely themed baths in the spa: The verdant Glade Grotto, the tranquil Hingan Sento, or the balmy Treasure Cove.

Please use the changing rooms and showers prior to entering the baths. Please do not use any soaps, oils, herbal soaks, scrubs, or perfumes/colognes in the baths. Joyful Healing wishes all guests to feel safe and included. If the ladies' or gentlemen's changing rooms do not suit a guest, the gender neutral bathroom is available on the first floor for anyone on the gender spectrum or non-binary guests for changing and showering before enjoying the spa.

Please refrain from taking food and drinks out of the kitchen without asking or from wandering the private living spaces on the second floor.

Please refrain from being intimate in the baths. Yes, they are cleaned daily, but we ask that you save your intimate moments for the privacy of your own home.
Menu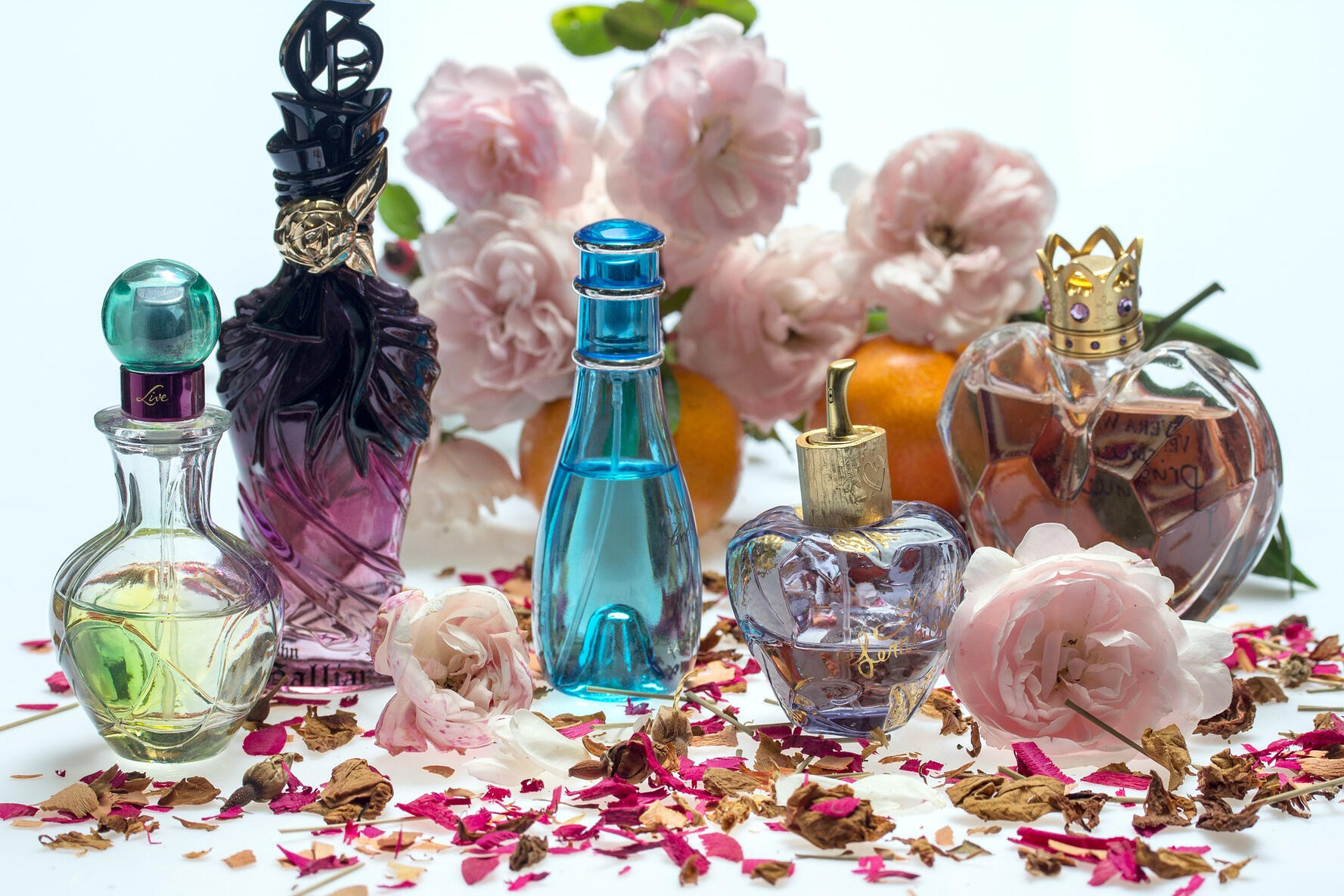 Ul'dahni Coffee
Siphon Drip Coffee
Black Tea
Bergamot Black Tea
Jasmine Green Tea
Yanxian Smoked Tea
Summerford Farms Chardonnay
Wineport Shiraz
Ala Mhigan Bourbon
Aleport Black Label Rum
Kugane Kirin Umeshu
Soaps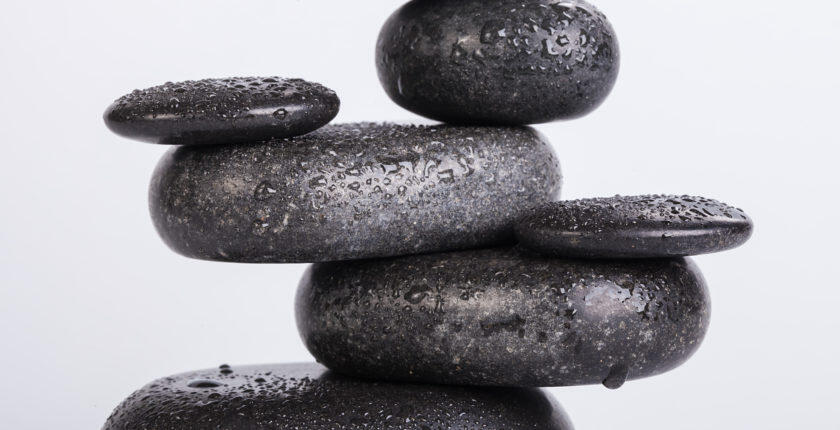 Doman Prince
A base of coconut, canola, castor, sesame oil, Shea, and kokum butter is blended with lime, vetiver, and cedarwood essential oils. The result is a smokey marbled soap with distinctive and deeply masculine scents that you'd find in the most delicious men's colognes.
Divine Citrus
This goat's milk soap combines coconut oil, palm oil, olive oil pomace, cocoa butter, and apricot kernel oil with citrus essential oils to make a smooth, creamy soap that is intensely moisturizing to the skin while leaving behind a fresh, citrus scent. Dried orange and lemon peel mixed into the soap give it a light exfoliant quality.
Smooth Green
Green tea is combined with lemongrass and eucalyptus essential oils to make a refreshing and clean soap with a good balance of citrus and verdant fragrances. The variety of oils, ranging from palm oil and coconut oil to soybean oil, cocoa butter, and sunflower oil with a few more besides, used in the cold process soap give it a silky feel and the soap is colored with a soothing yellow and green marbled swirl.
Lavender Dream
At its base, it's just a simple lavender essential oil soap, but the addition of some patchouli and some bright, sweet orange essential oils to the blend gives it a wonderful complexity. Due to the soap making process, the ground lavender buds included in the recipe have turned a light brown color, speckling the soap which is also swirled with a purple colorant as a compliment to the natural creamy hue.
Spicy Orange
A creamy Shea butter based soap makes a lovely moisturizing bar but with a spicy, strong fragrance that might appeal to someone of a more masculine persuasion. Cedarwood, bay, and orange essential oils give the soap a woodsy, green, and fresh scent with citrus top notes.
Scrubs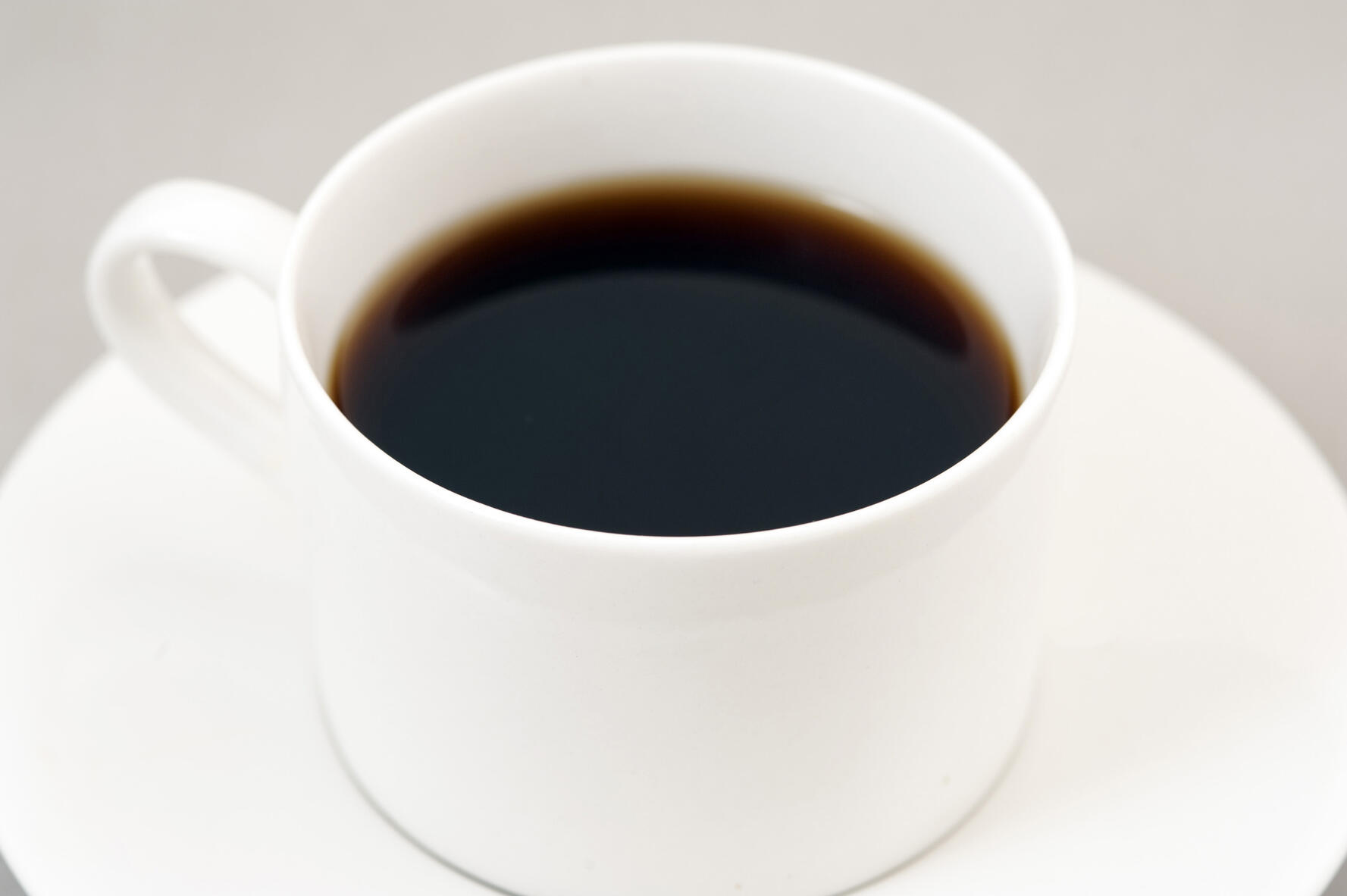 Lemon Voyager
Sea salt, olive oil, and fresh squeezed honey lemon juice give this salt scrub a refreshing citrus note that leaves skin clean and tingling. It's a great choice for use in the Spring to bring dull winter skin back to life.
Lush Coconut
This simple coconut oil and sea salt scrub leaves the skin feeling fresh, smooth, and silky with a delightful light scent of coconut.
Rescue Rosemary
Fresh rosemary, peppermint and spearmint essential oils, sweet almond oil, sugar, and sea salt are combined to make this bright and refreshing sugar and salt scrub. It leaves skin tingling with its peppermint and spearmint essential oils and the fresh rosemary lends a rich, herbaceous note.
Sweet Lavender
The base of this lavender sugar scrub is a mix of coconut oil and granulated sugar. The sugar is a good exfoliant and combined with the edible coconut oil, it's perfectly safe to use anywhere on the body, even on the lips! Lavender buds and lavender essential oil are blended in to give this sugar scrub a lovely floral scent which mixes well with the warm coconut notes.
Oils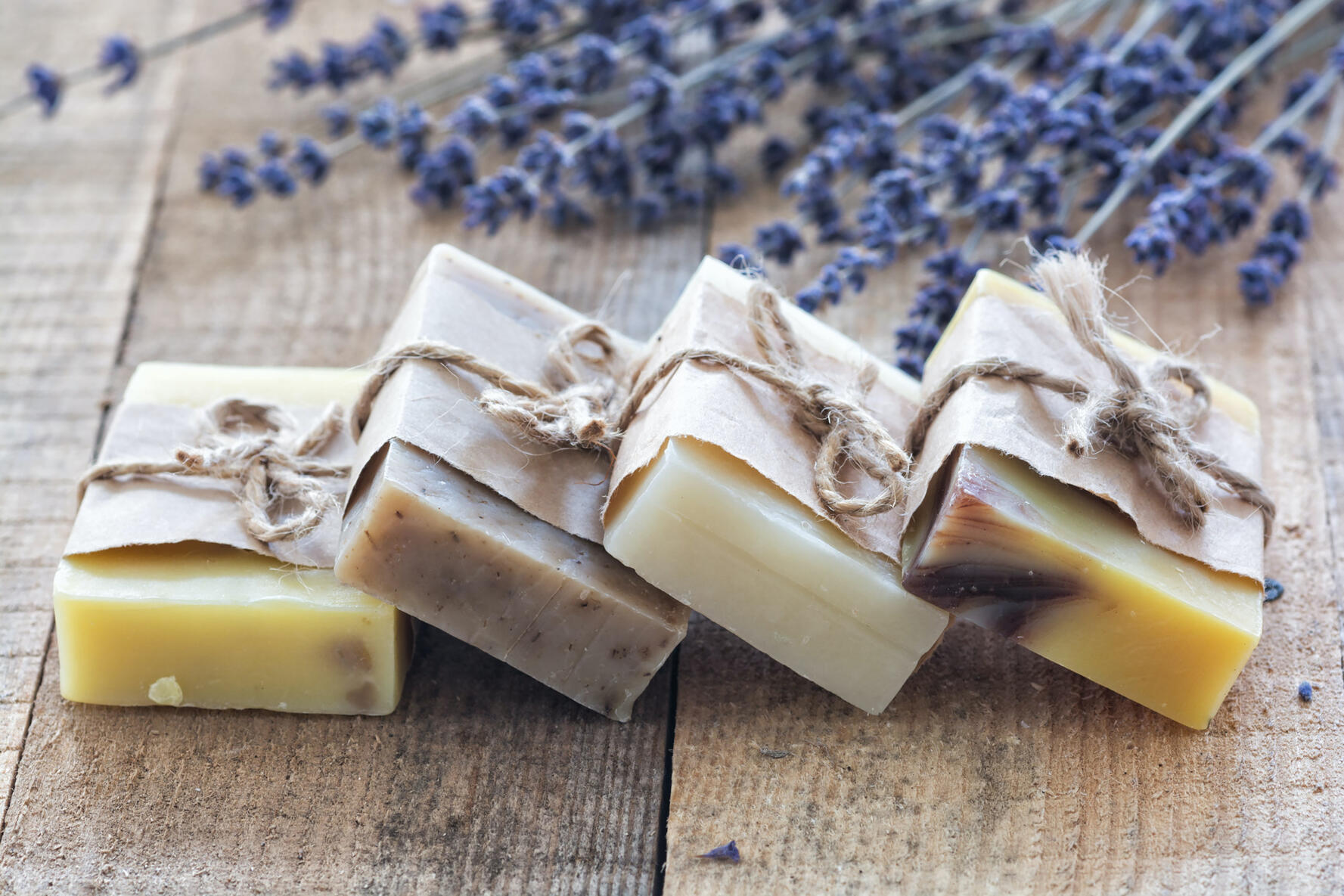 All oils are custom made to order but begin with a base blend of argan, jojoba, apricot kernel, and moringa seed oil. They combine to have a rich texture and give skin a deep, nourishing replenishment of essential moisturizing qualities. Silky to touch, oils are primarily meant for massage, but can also be added to a bath for a luxuriant soak.
Anise
Basil
Bay Leaf
Bergamot
Cedarwood
Cinnamon Leaf
Clove Leaf
Eucalyptus
Fir Needle
Gardenia
Ginger
Honeysuckle
Jasmine
Juniper Berry
Lavender
Lemon
Lemongrass
Lime
Orange
Patchouli
Peppermint
Rose
Rosemary
Sage
Sandalwood
Spearmint
Tea Tree
Thyme
Perfumes & Colognes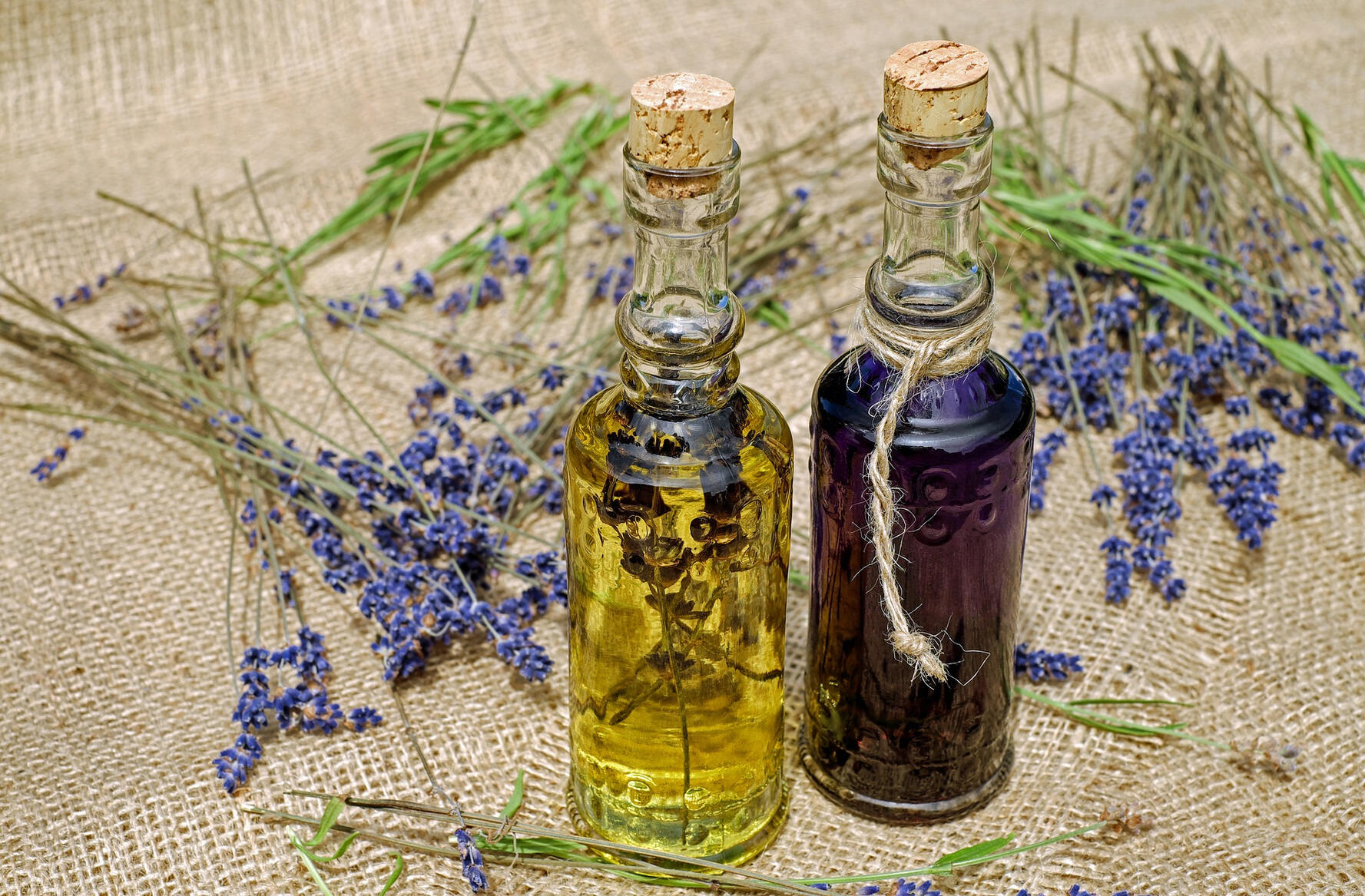 Tender Chances
Fresh and fruity florals are the primary notes in this perfume, though it has a rich base of teakwood with hints of musk. Citron and jasmine are the most noticeable scents, but they intertwine well with the teakwood and musk to give a complex and sophisticated blend which is somewhat alluring and mysterious.
Peach Passion
This fragrance contains notes of intoxicating sun ripened peaches and blood orange oil that release the slick sweetness of peach at its luscious peak. It has a sensual heart of rum infused davana oil, while a surge of patchouli lures senses to the furthest reaches of inner sensuality and abandon.
Guilty Pleasures
Intense and spicy pink pepper and citrusy lemon top notes followed by heart notes of orange blossom, impossibly seductive and romantic, alongside neroli and lavender make up the primary combination of scents of this cologne. Finally, patchouli, with its woody incense-like aroma, followed by cedarwood, gives the cologne a warm depth.
Adventurous Creed
This cologne opens with the natural performers that are pineapple, blackcurrant, apple, and bergamot. These combine with heart notes like juniper berries and patchouli, while dusky base notes call the final shots with musk and oakmoss.
For after hours services, please contact Zhalar Soulsong either in game or via Discord (Zhalar#6430). The spa baths are open for visitation at any time. Please be respectful of other guests and house residents.
This is an RP exchange of services only. No gil is required but donations are welcome. Thank you for visiting!